Surrey South Farnham SCITT (SSF)
Surrey South Farnham School Centred Initial Teacher Training (SSF SCITT)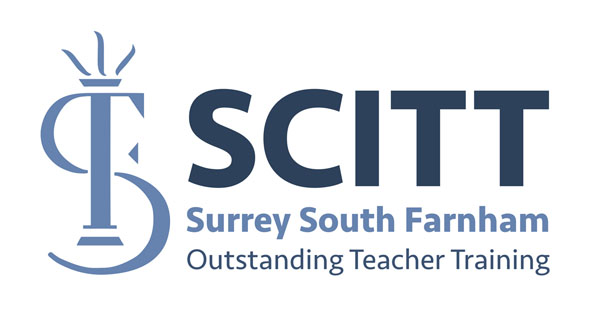 A primary Initial Teacher Training partnership graded by Ofsted in March 2014 as an 'Outstanding' provider in all areas. Nationally recognised within the DfE to be at the forefront of school based training through the effective delivery of School Direct programmes.
Mission Statement
Our mission is to develop outstanding school-led primary initial teacher training programmes, integrated with the Teaching School expertise that engages schools in the Partnership in leading the training of high calibre recruits to become outstanding members of the teaching profession in Surrey and its bordering counties.
Interested in training to teach?
We are Surrey's largest school-led primary provider of initial teacher training with over 100 schools in Surrey and beyond. Our trainees are highly sought after and we deliver 100% employment every year. We have been named by the Good Teacher Training Guide 2015 as one of the top 10 teacher trainer providers in the country alongside other prestigious providers like Cambridge University (the only University to be ranked above us).
Surrey South Farnham SCITT currently has 140 trainees. A PGCE qualification is available to those who wish to pursue this M-level qualification (60 masters credits) with Roehampton University. To find out more about the programmes on offer, entry requirements and FAQs please have a look at our new interactive brochure and promotional video or visit www.ssfscitt.org.uk.